Event & Instagram Links
Check out these links to stay up-to-date on our events and ones we sponsor!
**ALL EVENTS ARE POSTPONED UNTIL FURTHER NOTICE**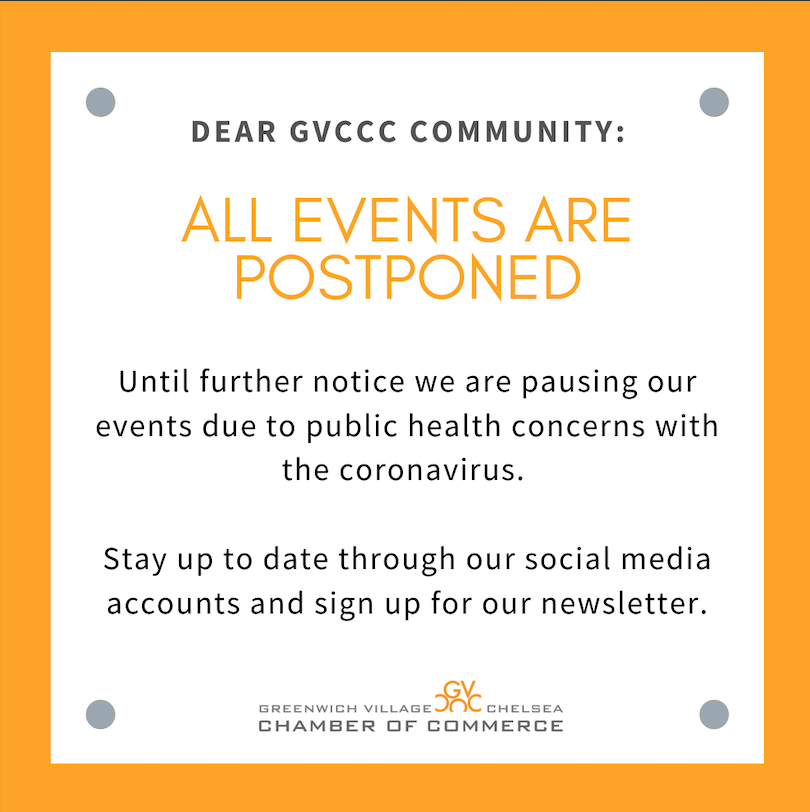 Posted March 6, 2020 - Looking to do more the community? Become a volunteer in Washington Square Park! Click here to apply: http://bit.ly/39t1nzF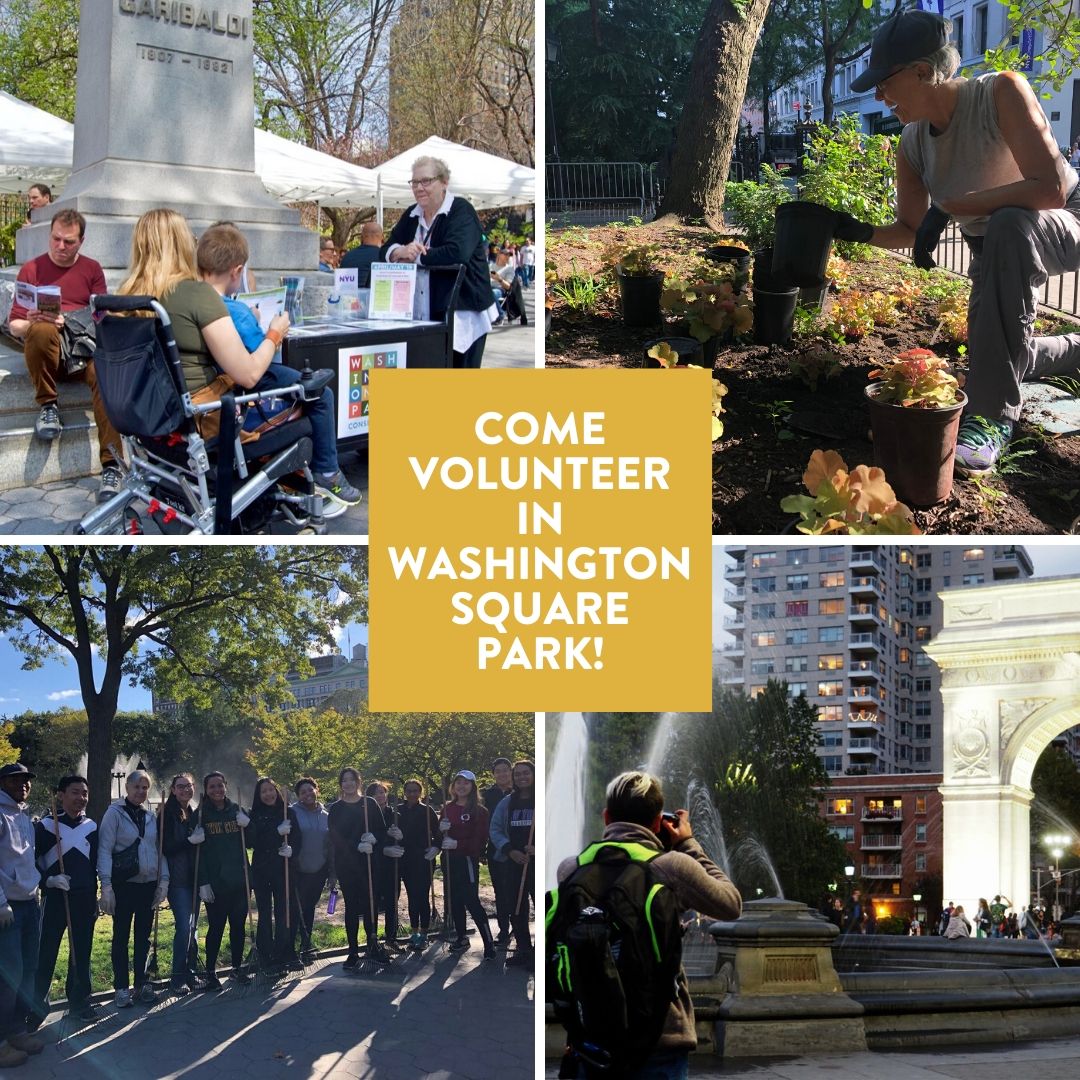 Posted March 6, 2020 - Looking for a new dental office for your kid or teen? Check out Playhousedentalforkids.com!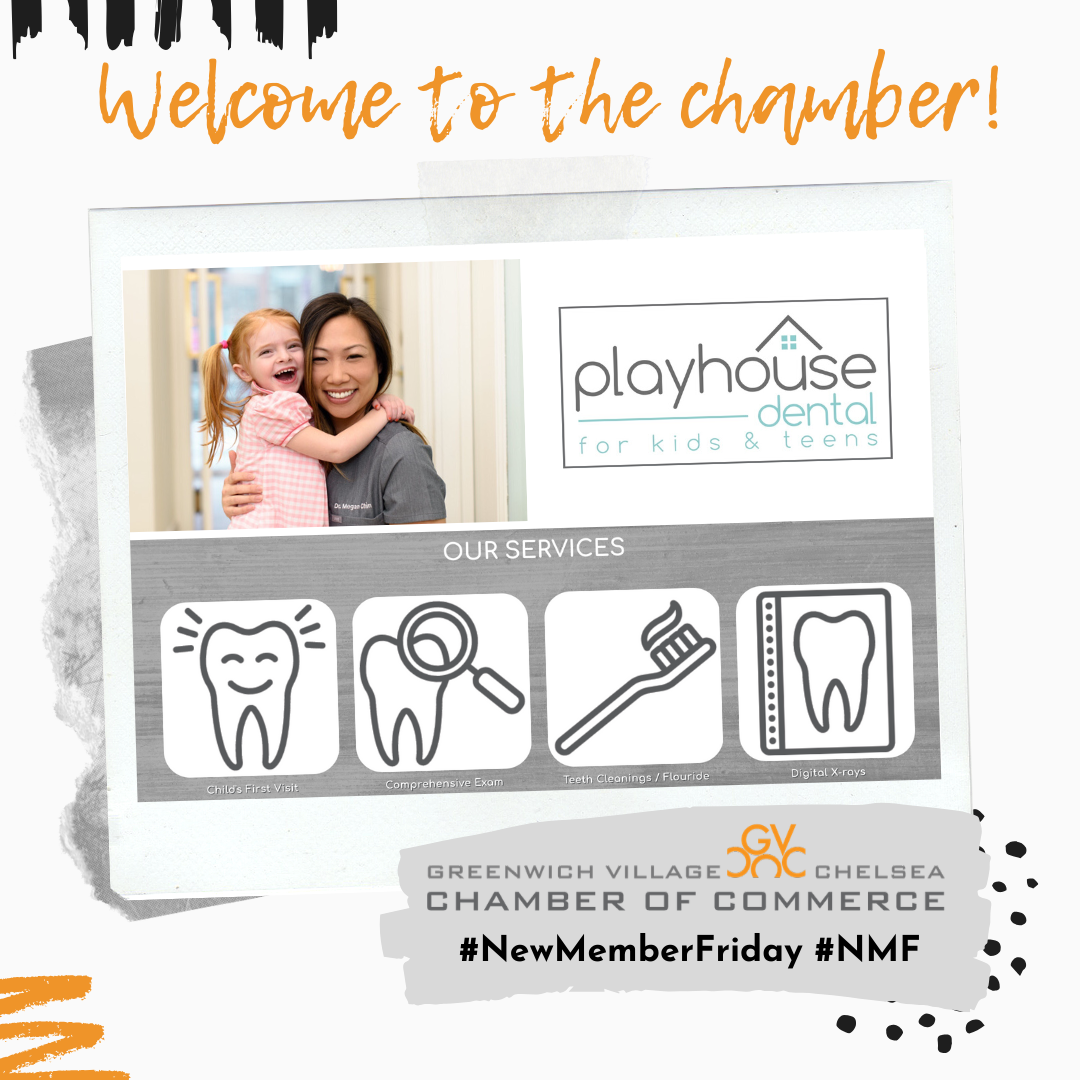 Posted March 5, 2020 - Want to have your voice heard? Contact your legislator HERE.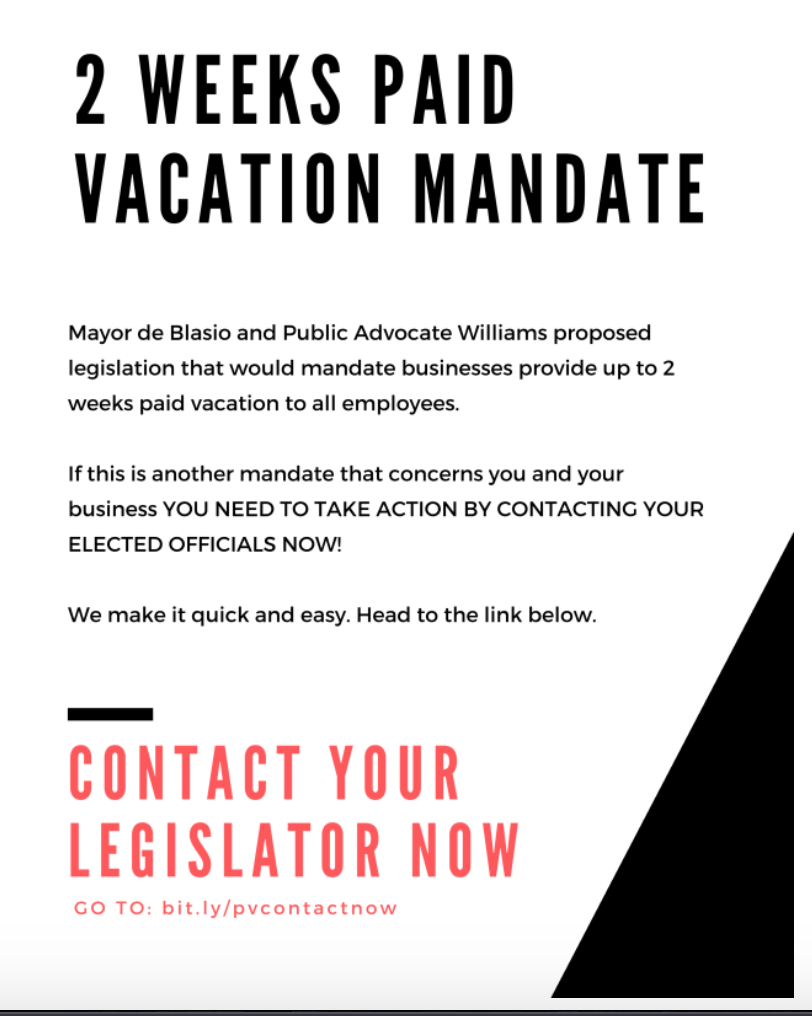 Posted March 5, 2020 - Need help with tax, compliance and/or financial planning Use Smyle and Associates and contact Nicole Smyle.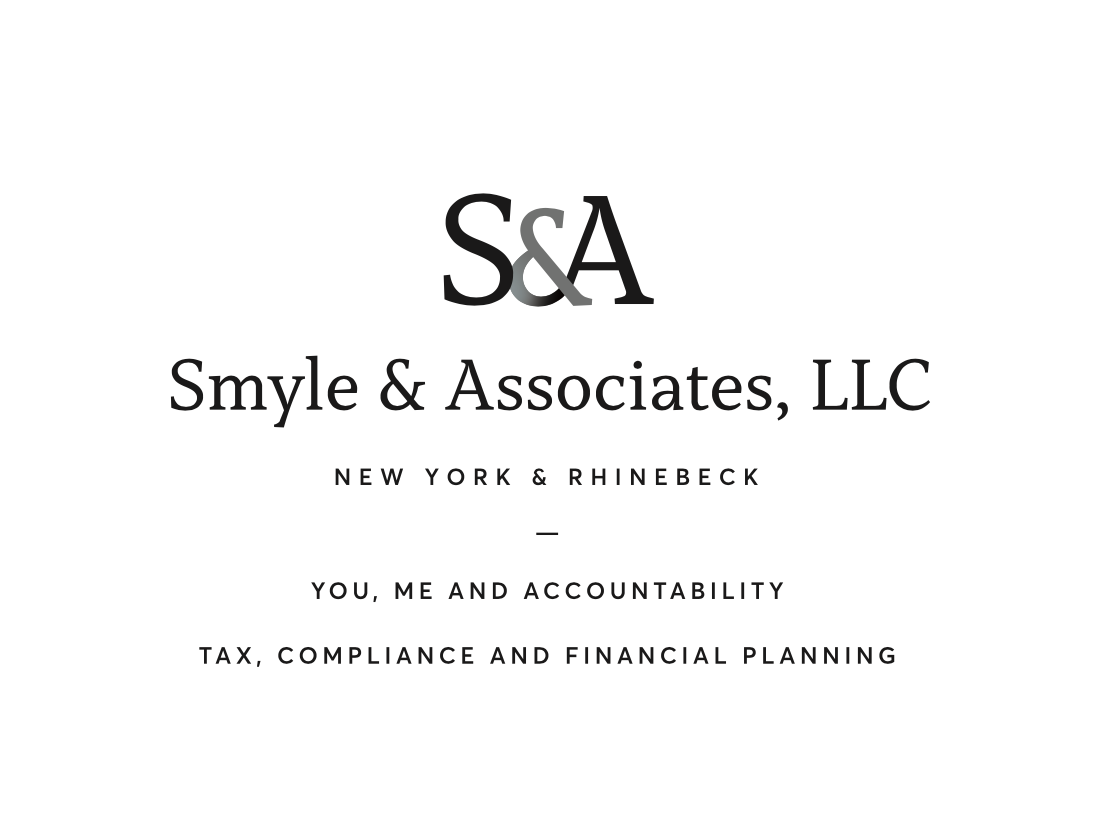 Posted March 4, 2020 on Instagram Story & Upcoming Events Highlight - Small Business and Nonprofit Forum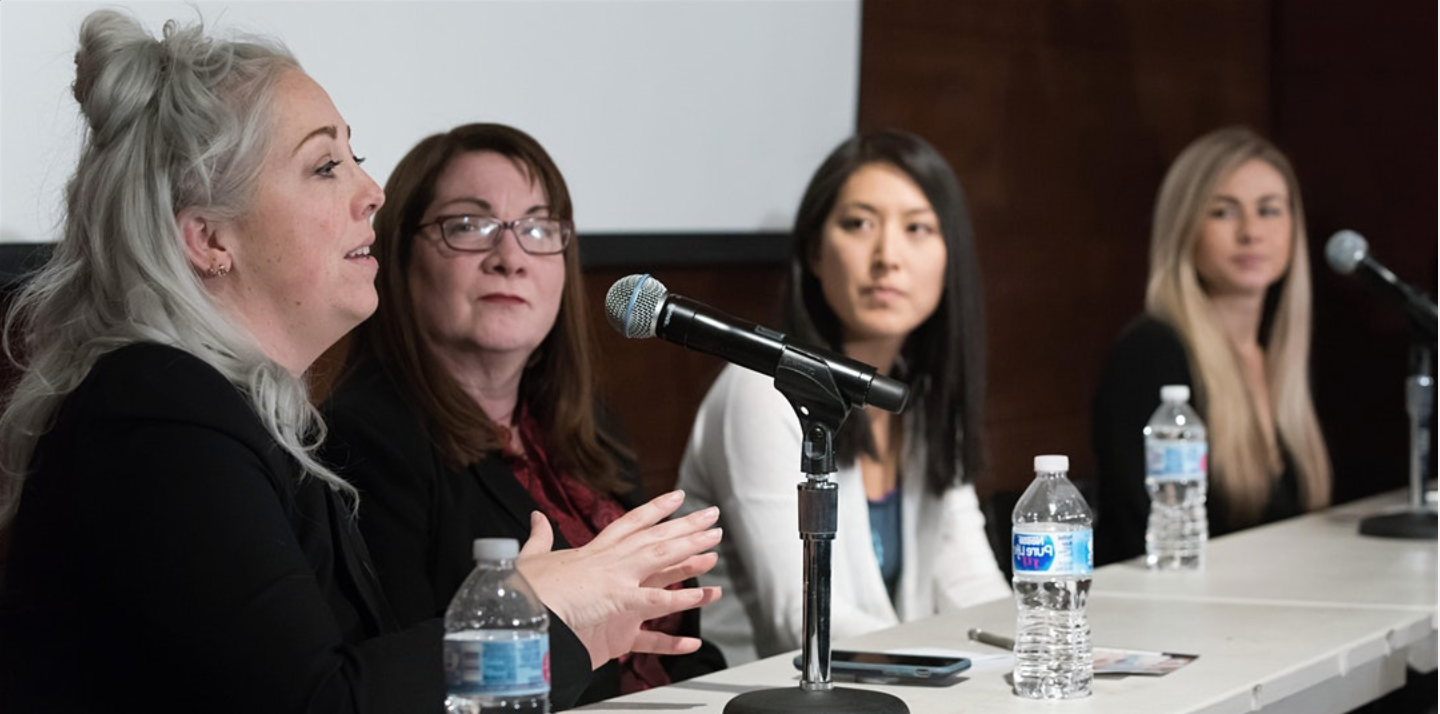 Posted February 28, 2020 - Learn more about JWI PR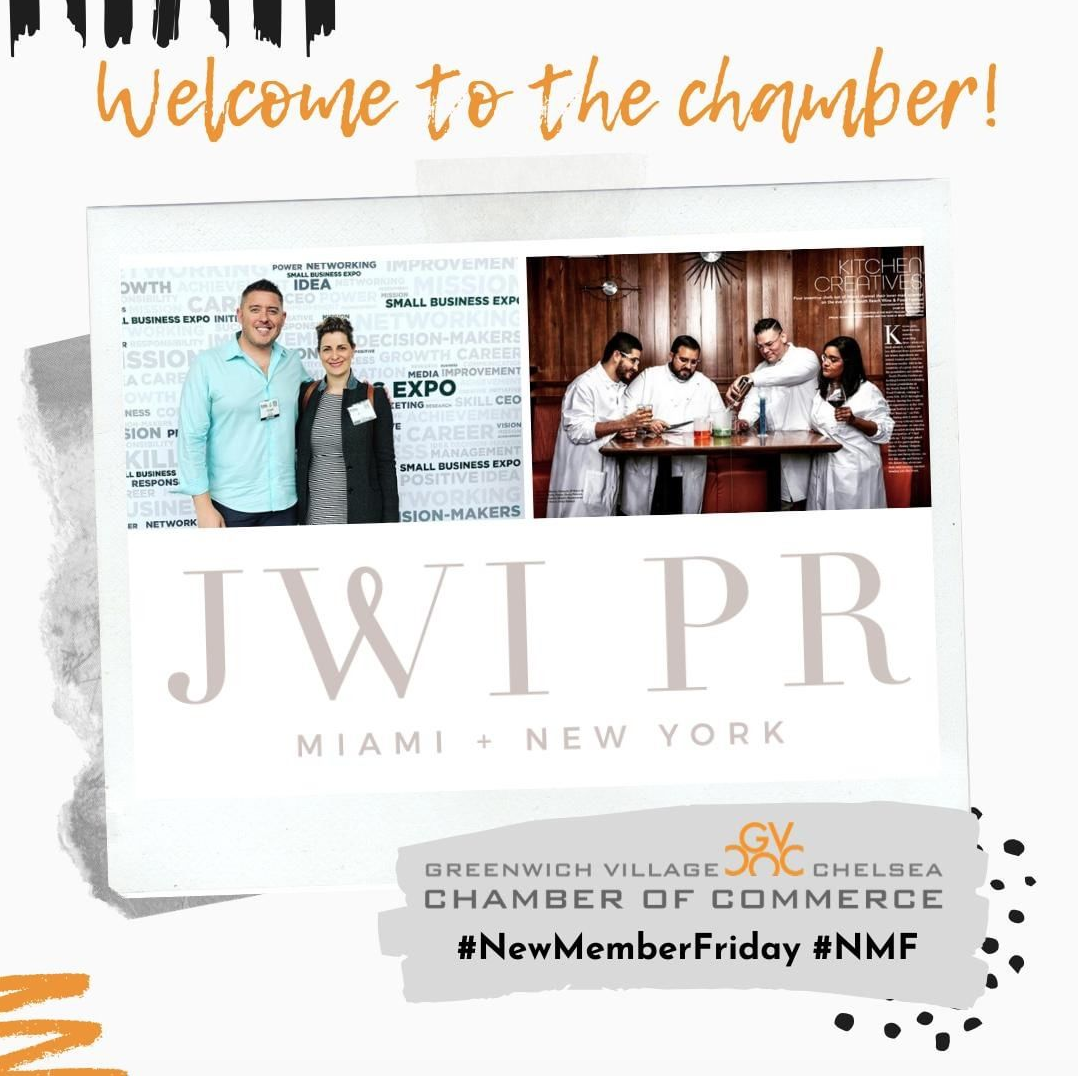 Posted February 27, 2020 - Are you looking to learn more about small business compliance?
Come to our workshop on March 19th from 4 PM to 6 PM at Lenox Health Greenwich Village!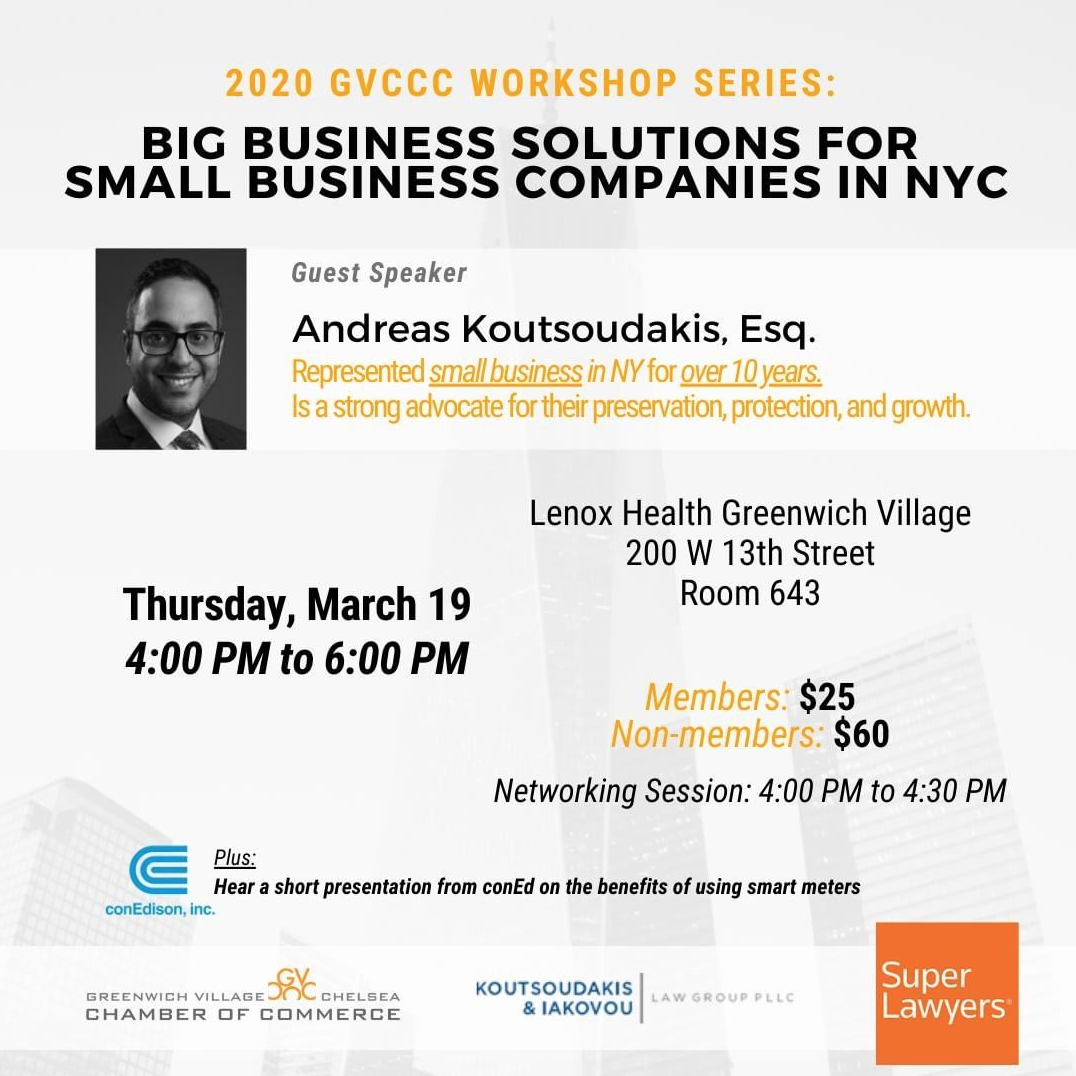 Posted February 14, 2020 - Learn More about Sculptors Guild