Congratulations to the following members on their anniversaries!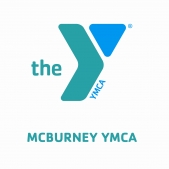 2 Years
McBurney YMCA is here for all New Yorkers — to empower youth, improve health, and strengthen the community. McBurney YMCA is the cornerstone of the Y. Together, we connect active, engaged New Yorkers to build stronger communities.
Contact:  Jasmin Cardona, Executive Director jcardona@ymcanyc.org
---

Brownstone Agency, Inc. / Murphy & Jordan LLC
4 Years
We offer a wide range of insurance solutions to new and existing clients nationwide, including ALL personal and commercial insurance products.  Please contact us today for a free insurance consultation.
Contact: John Simone, Managing Director Inc./Murphy & Jordan LLC